World mental health day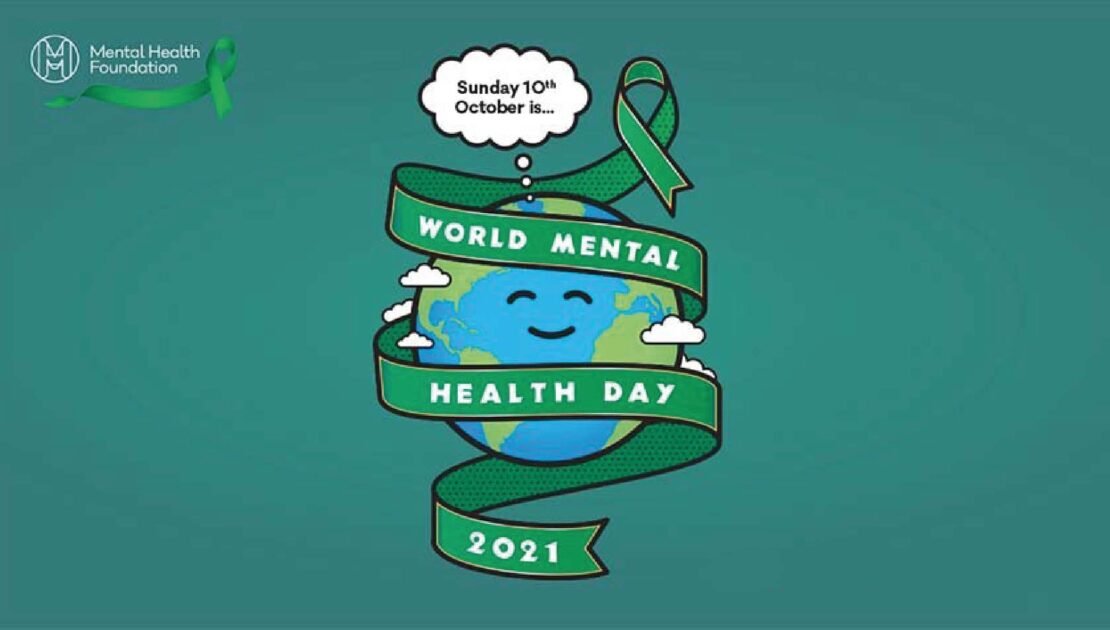 World Mental Health day is Sunday, October 10th, and the theme this year is mental health for all.
The COVID-19 pandemic has had a major impact on people's mental health and it is more important than ever that we support colleagues and encourage people to talk about their mental health and access support services if needed.
We are striving to break the stigma of talking about mental health and are working with our colleagues to empower each of us to take care of our mental health and provide support to others.
Learn more about this year's World Mental Health Day via World Health Organization and how you can get involved!
#Worldmentalhealthday #mentalhealthawareness #mentalhealthatwork #breakthestigma #mentalhealth