Volleyball Tournament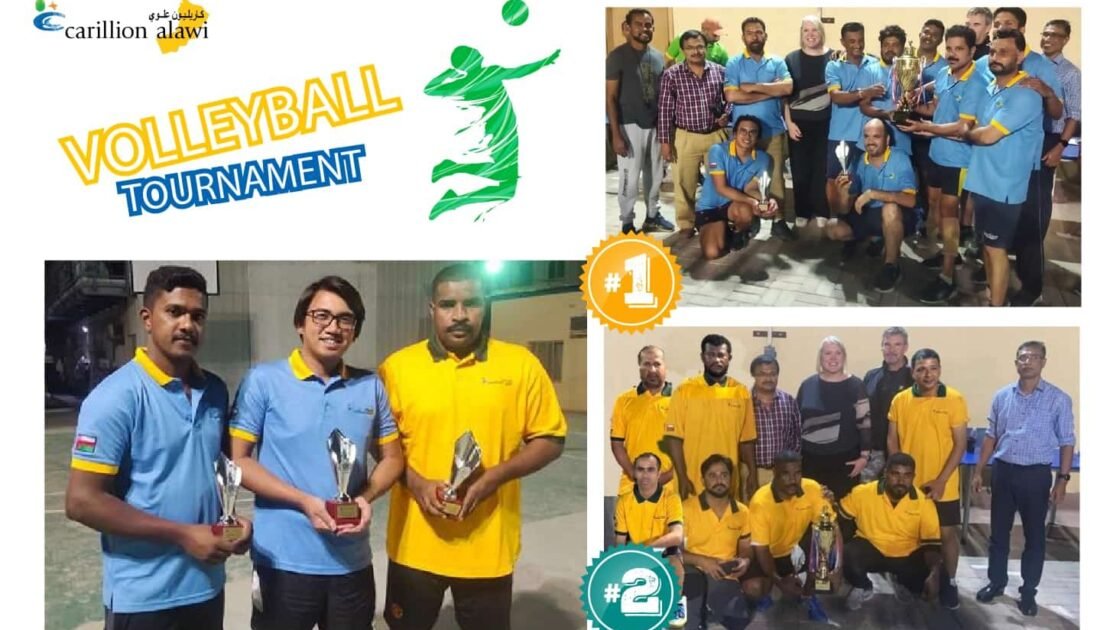 Congratulations to our winners, 'Muscateers' from MRO, for their victory in our 'Clash of the Titans' Volleyball Tournament, held earlier this month.
Muscateers beat the Tigers from Coastal Yard in a fiercely contested final.
Special recognition to our Volleyball superstars who won Special Awards for:
– Best Attacker – Sivathasan Mohandas
– Best Defender – John Crisler Bernardo
– Best All Rounder – Khamis Al Noufali
Thank you to all the teams and supporters that took part.